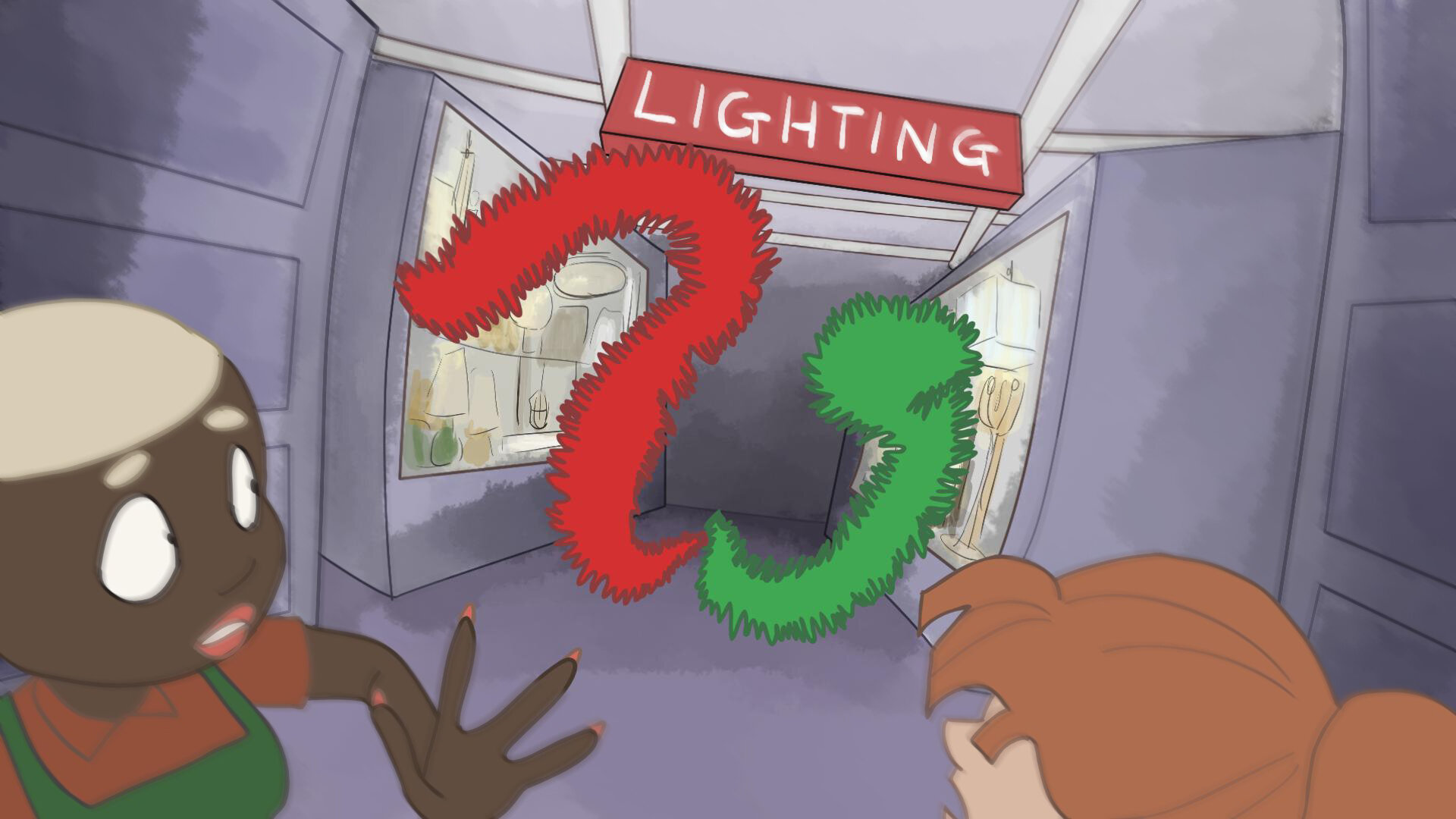 A.A. Peterson Twitter banner
Henry Galley Twitter banner
S.H. Cooper Twitter Banner
The Werewolves of Nosleep
The Girl Who Cried Monster
The Horror of Camp Jellyjam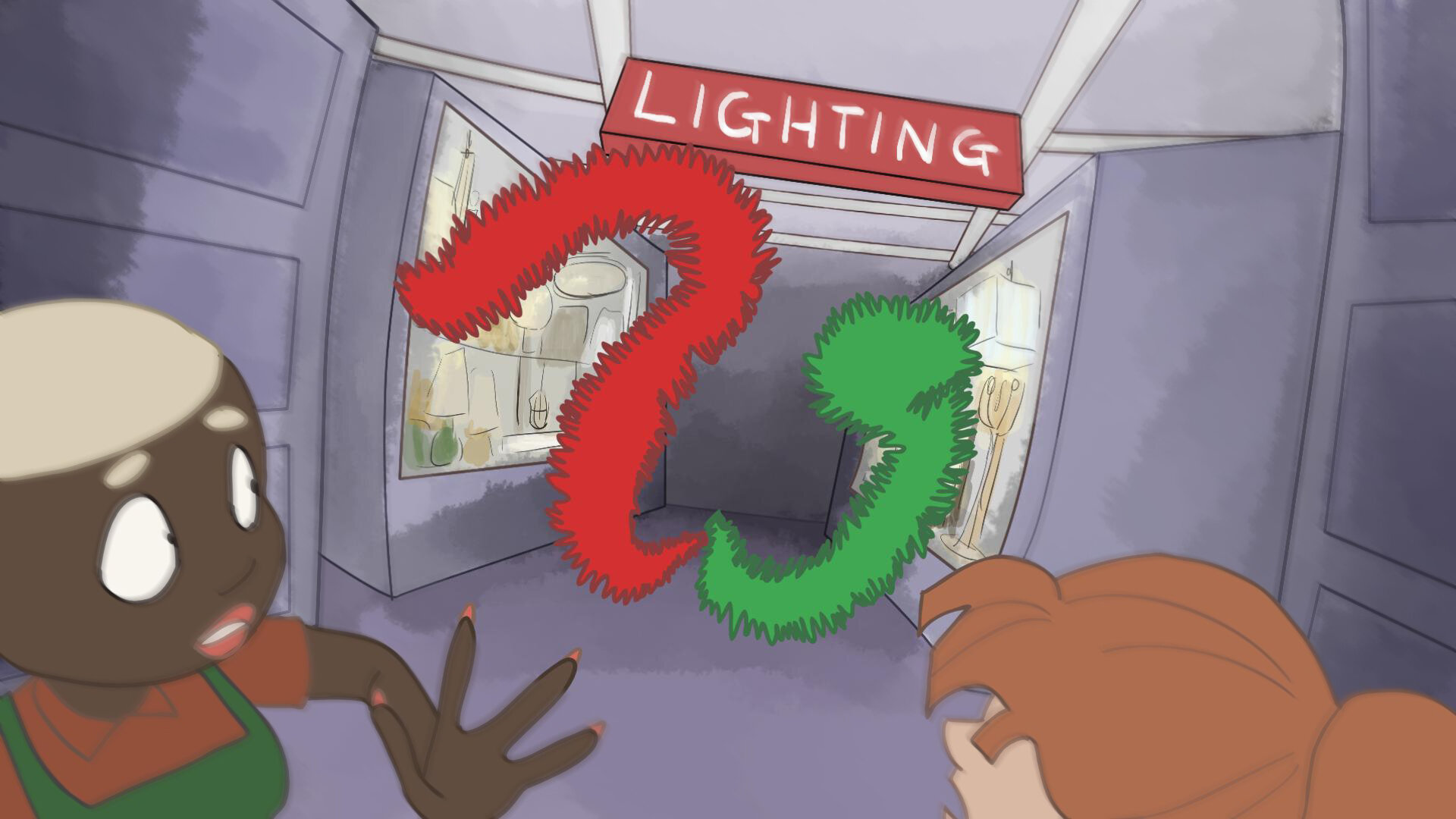 A.A. Peterson Twitter banner
A twitter banner for author A.A. Peterson, based on stories in his book The Family of Fang and Claw.
Henry Galley Twitter banner
S.H. Cooper Twitter Banner
The Werewolves of Nosleep
The Girl Who Cried Monster
A redesigned cover for one of my favourite Goosebumps books from childhood. I drew this in October, as a tribute to the Goosebumps Movie being released in theatres.
The Horror of Camp Jellyjam
Another reimagined Goosebumps cover I did last October. I had a blast drawing both of them.